Google Maps Autocomplete suggests addresses based on what your users start typing into a form. Adding autocomplete to your forms not only saves your users time but also reduces the likelihood of errors in address inputs.
In this article, we explore the benefits of adding Google Maps Autocomplete to forms and how you can do it with Fillout, without need to code.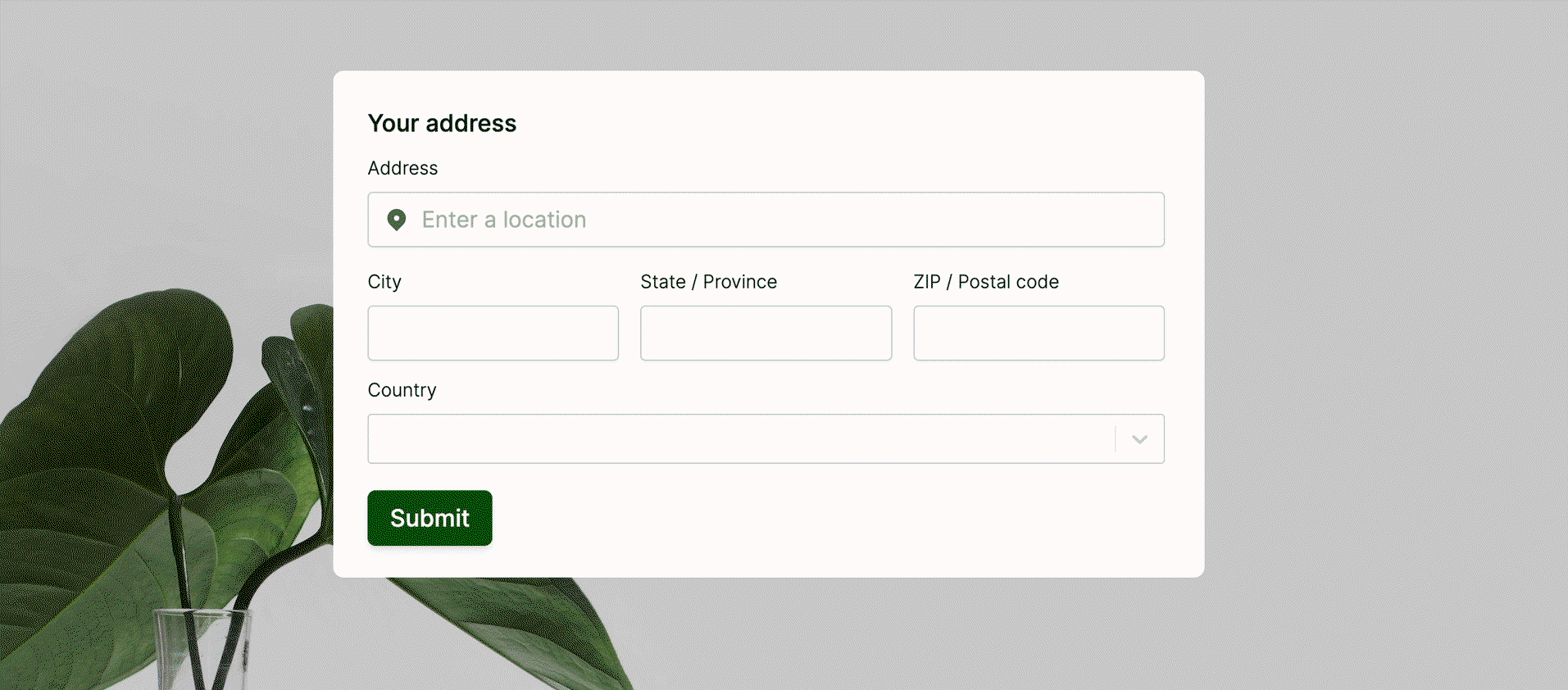 Benefits of autocompleting addresses
Improve user experience: Autocomplete makes it easier for users to fill out address fields in a form. It saves time and reduces frustration, leading to a smoother user experience.
Increase conversion cates: A better user experience can lead to higher conversion rates. With autocomplete, users are more likely to complete the form, resulting in increased conversions.
Reduce errors: Autocomplete helps to reduce errors in address inputs. This ensures that addresses are entered accurately, reducing the likelihood of incorrect deliveries.
End user experience
When a user begins to enter an address in a form field, Google Maps Autocomplete will suggest possible location names based on the characters entered. The user can then select the correct location from the suggestions, reducing the likelihood of errors. This provides a faster and smoother experience for the user, resulting in higher conversion rates.
Make a form with address autocomplete
Fillout
makes it easy to add Google Maps Autocomplete to your forms without coding.
1. Drag and drop an "Address" question onto your form.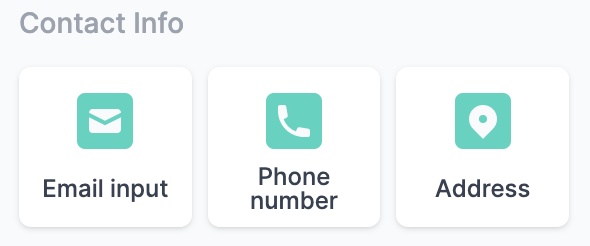 2. Enable Address autocomplete on the right-hand side panel.
Contact support@fillout.com if you'd like to enable this feature on your account.
3. That's it!
Your form now automatically completes addresses using the Google Maps API.
Google Maps Autocomplete is currently only available on the
Enterprise
plan. Contact support@fillout.com for details.
Dominic is the co-founder of Fillout.com. He previously worked on engineering & product at Retool. Prior to Retool, he started Cheer (backed by Sequoia and acquired by Retool in 2020).