We're changing how millions of people intake data on the web.
Forms are used everywhere, across every industry. Fillout serves millions of forms for tens of thousands of organizations — and we're just getting started.
27,000+ ORGANIZATIONS BUILD SECURE AND POWERFUL FORMS WITH FILLOUT
Secure data collection for every industry
Fillout is a platform for creating forms, surveys and quizzes your audience will answer.
But - it's more than a form builder. Forms are often the starting point for critical internal and external-facing business workflows. Fillout integrates with the tools you already use to help you automate these workflows and scale your operations.
Platform up-time and application security are the two non-negotiable priorities at Fillout. We follow industry best practices to keep data secure for the thousands of businesses that rely on our platform. For companies with strict data residency and other requirements, Fillout offers an Enterprise Solution to intake data securely at any scale.
Fillout serves millions of forms for organizations across every industry vertical.

Millions

Organizations build secure and powerful forms with Fillout.

27,000+
Our team
We're a lean, experienced team of engineers, marketers and product specialists that value shipping high quality products, rapidly. Don't take our word for it - see our rate of new feature development on Fillout's change log.
Previously, our team has led large-scale software and design projects in multiple startups and high-growth environments including Microsoft, Retool and Jet.com. Join the team →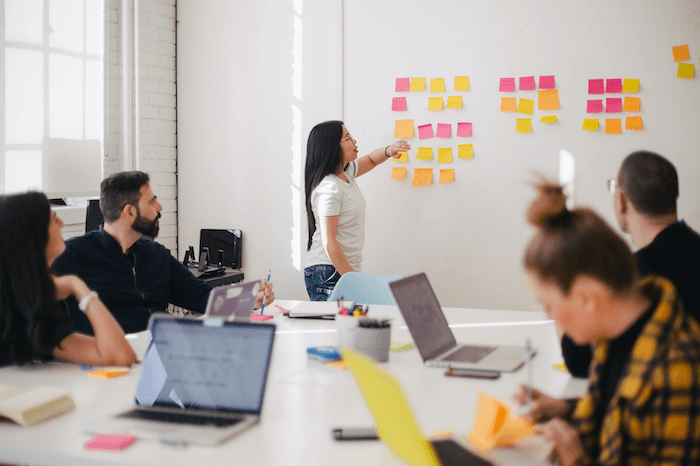 Testimonials
What our customers are saying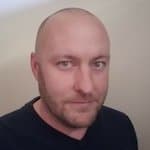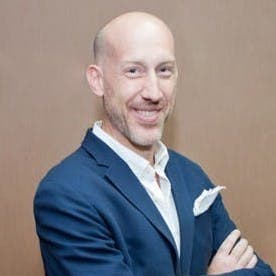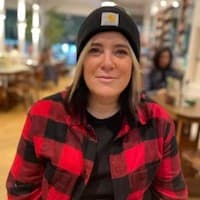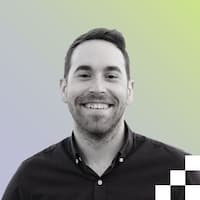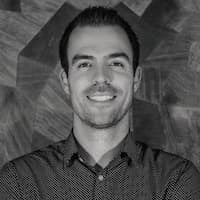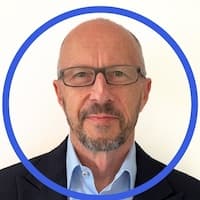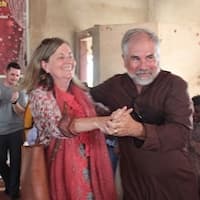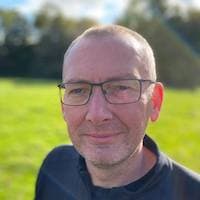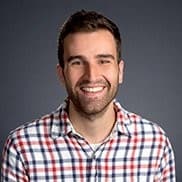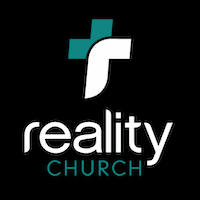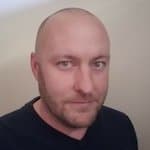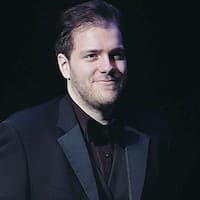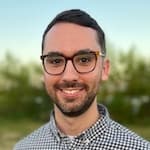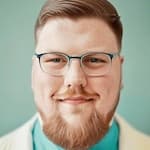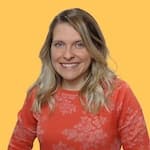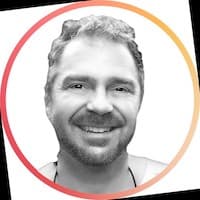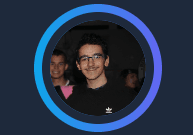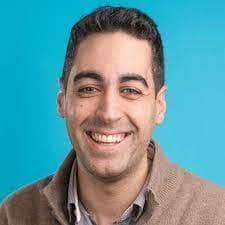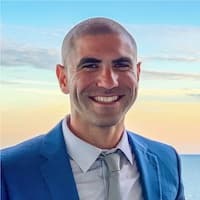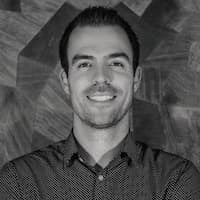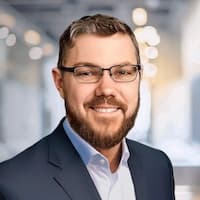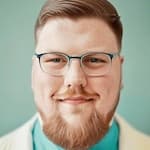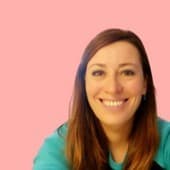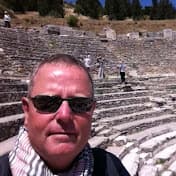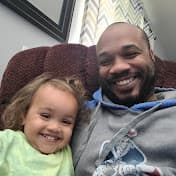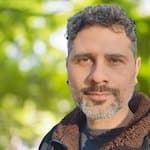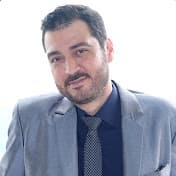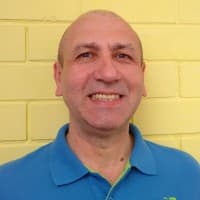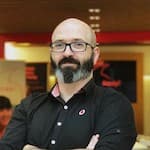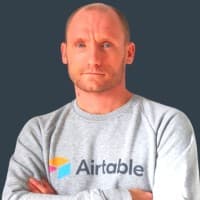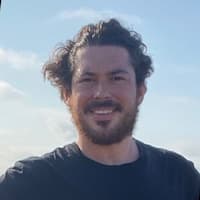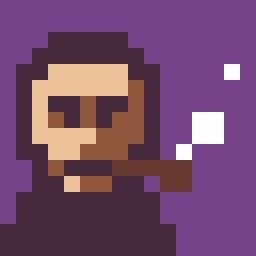 Questions? Ready to try Fillout?
If you have any questions,

contact us

anytime and we'll get back to you within one business day.