Fillout, the free Google Forms alternative
Fillout is a powerful, free alternative to Google Forms for making forms, surveys and quizzes your audience will answer.
Google Forms vs Fillout
Hello! Looking to level-up your Google Forms? If so, you probably want to know if Fillout is a good fit - we wrote this article to walk through the benefits and downsides of Fillout and Google Forms.
If you like the simplicity of Google Forms but want sleeker designs and smarter features, this guide is for you. Let's dive in.
Comparing the free plans
First, let's compare the free offerings of both services. On both free plans, your forms will have Fillout or Google Forms branding, respectively. The main difference between the two lies in the features you can use on the free plan:
| | Fillout free | Google Forms |
| --- | --- | --- |
| Unlimited forms | | |
| Responses | 1000/month | Unlimited |
| Unlimited questions | | |
| Self email notifications | | |
| Hidden fields | | |
| Unlimited file uploads | | |
| Manage form access | | Limited |
| Conditional logic | | Limited |
| Calculations | | |
| Redirect on completion | $19/mo | |
| Answer piping | | |
| Webhooks | | |
| Change form language | | |
| Accept payments | 0% fee | |
| Thank you pages | | |
As you can see, Google Forms has a very generous free tier - in fact, they don't even have a paid offering! The main downside with Google Forms is that they are missing a lot of basic features and offer little styling flexibility. Fillout, on the other hand, has the same capabilities as Google Forms but with a bunch of powerful add-ons and more aesthetic form designs.
Fillout offers all the basics to build and scale your forms on the free plan. What's more, if you sign up you'll have lifetime access to the free plan features - no strings attached. Learn more about the Fillout free plan and pricing here.
Thousands of teams trust Fillout for building secure and powerful forms.
What's the overall summary?
Fillout brings the best of both worlds: a generous free tier and enterprise-grade security. We built Fillout from the ground up to integrate seamlessly with the tools you already use, like Google Sheets, Airtable, Notion, Salesforce and dozens more. The integrations are seriously powerful, you'll see what we mean when you try them out.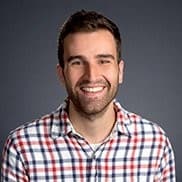 While Google Forms is the most used form builder on the web, Fillout takes a new approach to the online form and gives your brand the chance to stand out from your competitors.
Ok, but what about advanced features?
The Fillout form builder makes it really easy to build modern forms quickly, while also supporting the most complex forms.
Fillout offers two primary paid tiers, a starter tier for $15/month and a business tier for $75/month (paid annually). More details on the Fillout pricing page.
Here's how some of the paid features stack up with Google Forms:
| | Fillout | Google Forms |
| --- | --- | --- |
| Custom fonts | Pro | |
| Workspaces | Free | |
| Custom domains | Business | |
| Custom code | Pro | |
| Partial submissions | Business | |
| Meta pixel | Pro | |
| No payment commission | Free | |
| Respondent email notifications | Free | Not customizable |
| Collaborators | 5 on business | |
| Calendly integration | Pro | |
| Address autocomplete | Enterprise | |
| Collect signatures | Pro | |
Fillout also has an
enterprise
offering for companies with advanced security and form-building needs.
TL;DR: The short version
So, what's the deal? Fillout is the more modern form builder, with a generous free tier and better form styling capabilities. Google Forms is the default form builder on the web, with a very recognizable, but not very customizable, form aesthetic.
Google Forms may be a better choice when…
You want the benefit of the Google Forms aesthetic, a brand which almost anyone will recognize.
Fillout is best if…
You want to make a modern form that impresses your audience, stands out from your competitors and converts well.

You need features that go beyond the very basics, like calculations, redirects, answer piping, webhooks and payments.

You use tools like Google Sheets, Notion, Airtable or Salesforce.

You want more styling customizability, like multi-column layouts, animations and highly customizable themes.
That's all for now! Hopefully this guide was useful to give you a general overview of Google Forms compared to Fillout.
Ready to give Fillout a try? Sign up here, for free.
Still researching? Head back to the alternatives page.
Testimonials
Don't just take our word for it
Here's what people are saying about Fillout.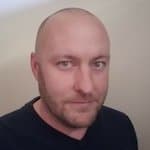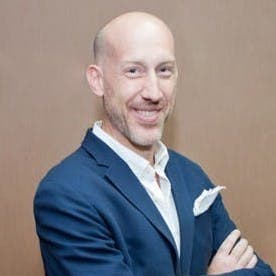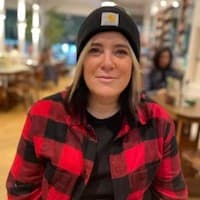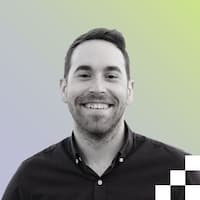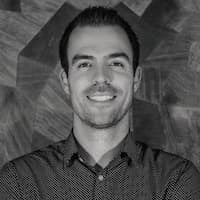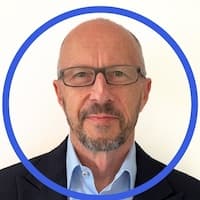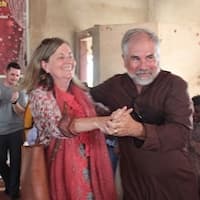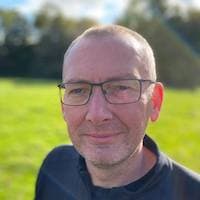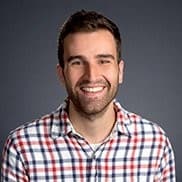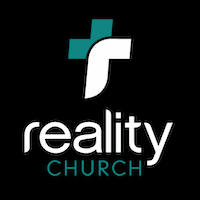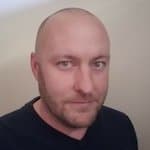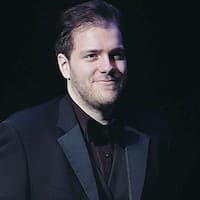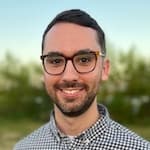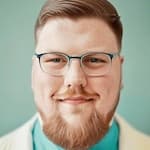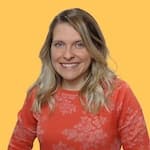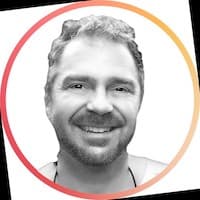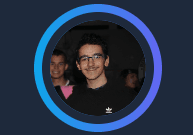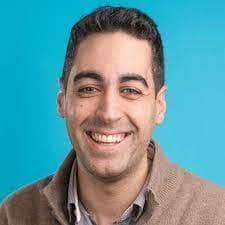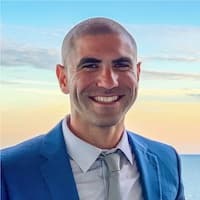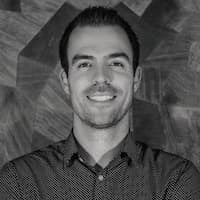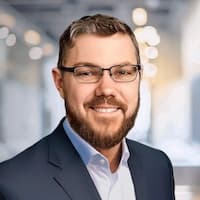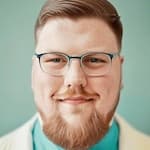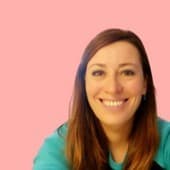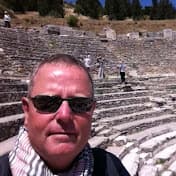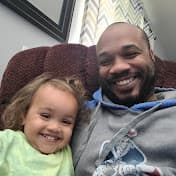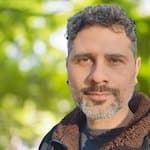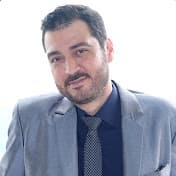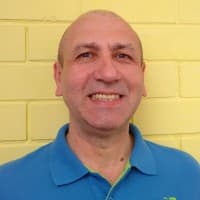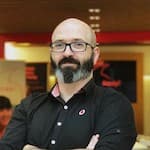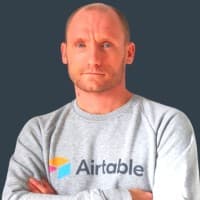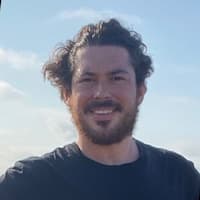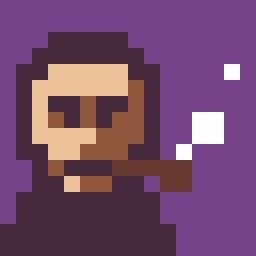 Make your first form
in minutes.  For free.
Unlimited forms with 1000 submissions/month. See pricing for details.