Fillout Enterprise
Learn more
Intake data securely
at any scale
Build and maintain branded forms across your organization. Digitize all your data collection workflows with no code.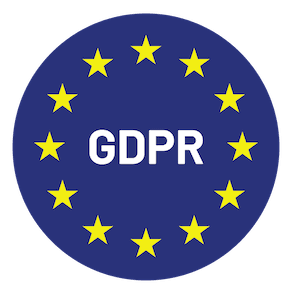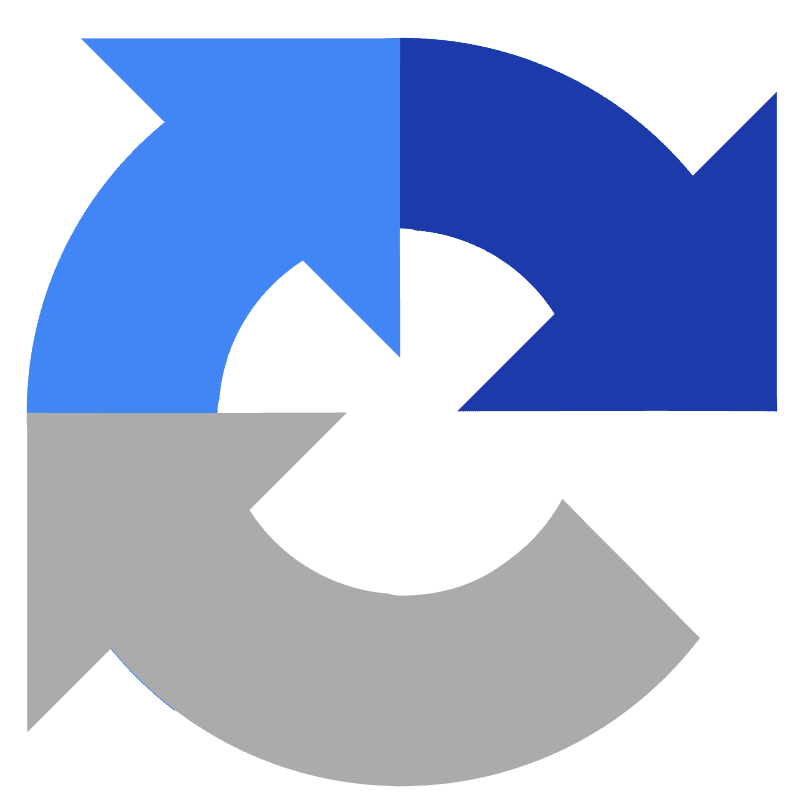 Comply with GDPR.
Prevent fraudulent submissions.
Stay GDPR compliant and optionally show a cookie banner or store all submission data in the EU.

To prevent spam, add email, SMS or CAPTCHA verification to your forms with one click.
Match your brand, exactly.
Your forms are an important touchpoint with your customers.

Build modern forms that match your brand. Share custom form themes across your organization.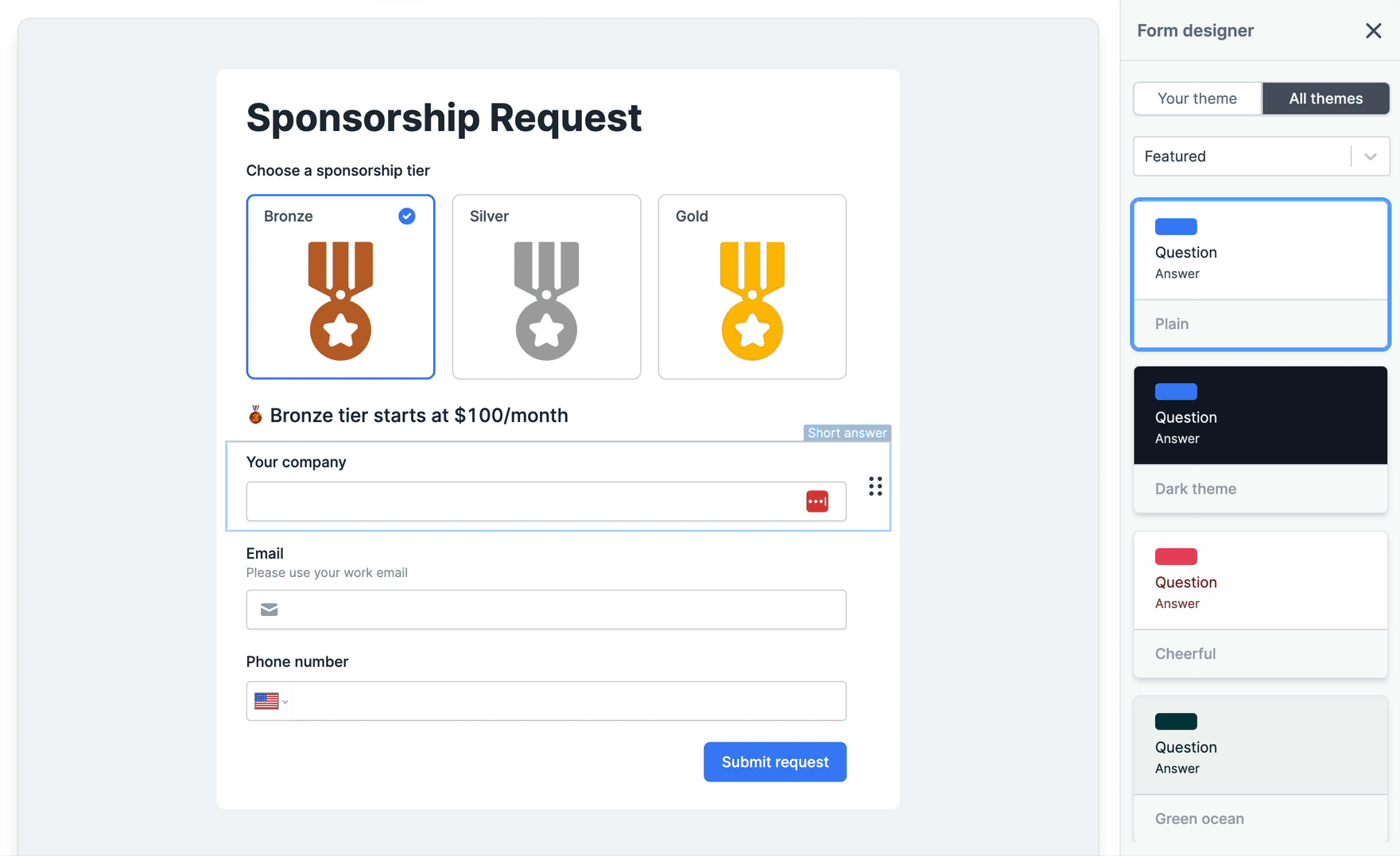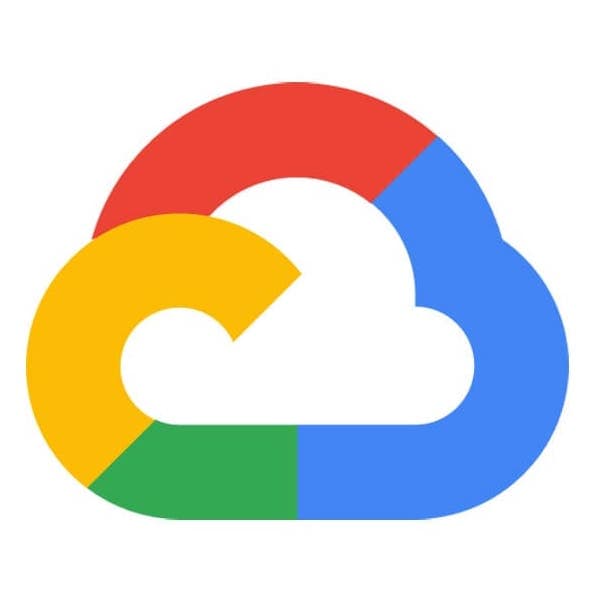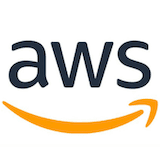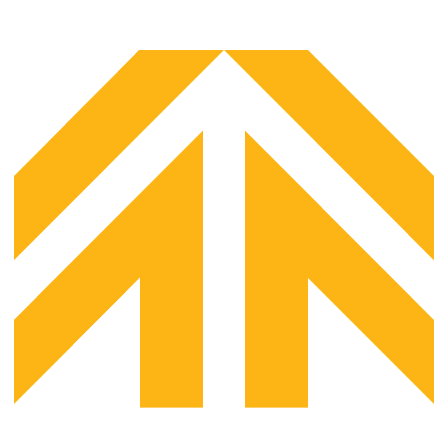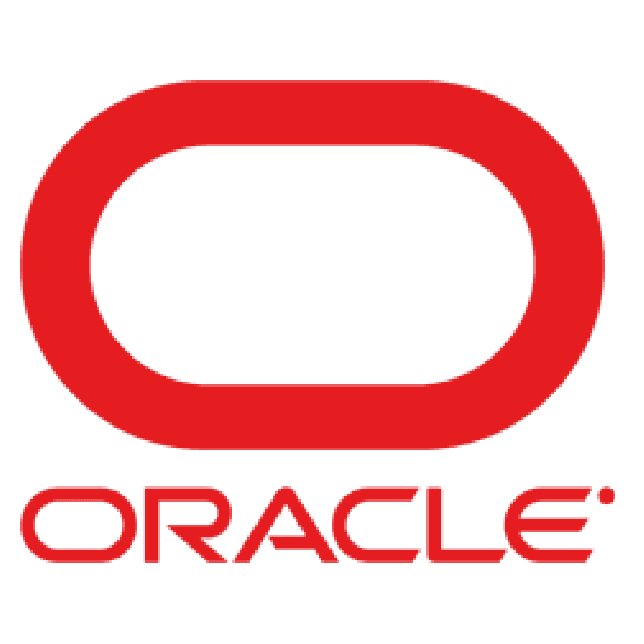 Keep data secure,
on your company servers.
Store data in specific geographies with Fillout-managed servers.
Or, self-host Fillout on your private cloud.
Enterprise ready
Fillout is ready to support your organization's data intake needs.
Service level agreement
Dedicated support and guaranteed response times.
Data Processing Agreement
DPA and other agreements for compliance.
Custom domains
Host your forms on your own URL, like register.company.com.
Form dependencies
View external form dependencies in one place to prevent outages.
Single Sign On
Google, Okta, Active Directory, and other SAML-based providers.
Unlimited collaborators
Seats for your whole organization.
Granular permissions
Control who has access to forms and submissions within your organization.
Release management
See who made which changes to a form and rollback as needed.
Salesforce & databases
Advanced integrations like Salesforce, PostgreSQL and MySQL.
Want to see how Fillout can work for you?