Make a survey
with AI
Import or create surveys in seconds with the first AI Survey Maker.
How do you want to create a survey?
Or, try a sample like
Net Promoter Score Survey
or
360 Employee Evaluation
How to make a survey with AI
How it works
Choose a pre-defined survey template or create your own custom survey from scratch.

Design the survey

Add questions and elements. Choose from multiple-choice, short-answer, and many more.

Distribute and collect responses

Share your survey through social media, email, or embed it in your website.
Enhance your surveys with AI
After you create a survey, our AI can suggest updates as needed.

Just indicate what you'd like to change.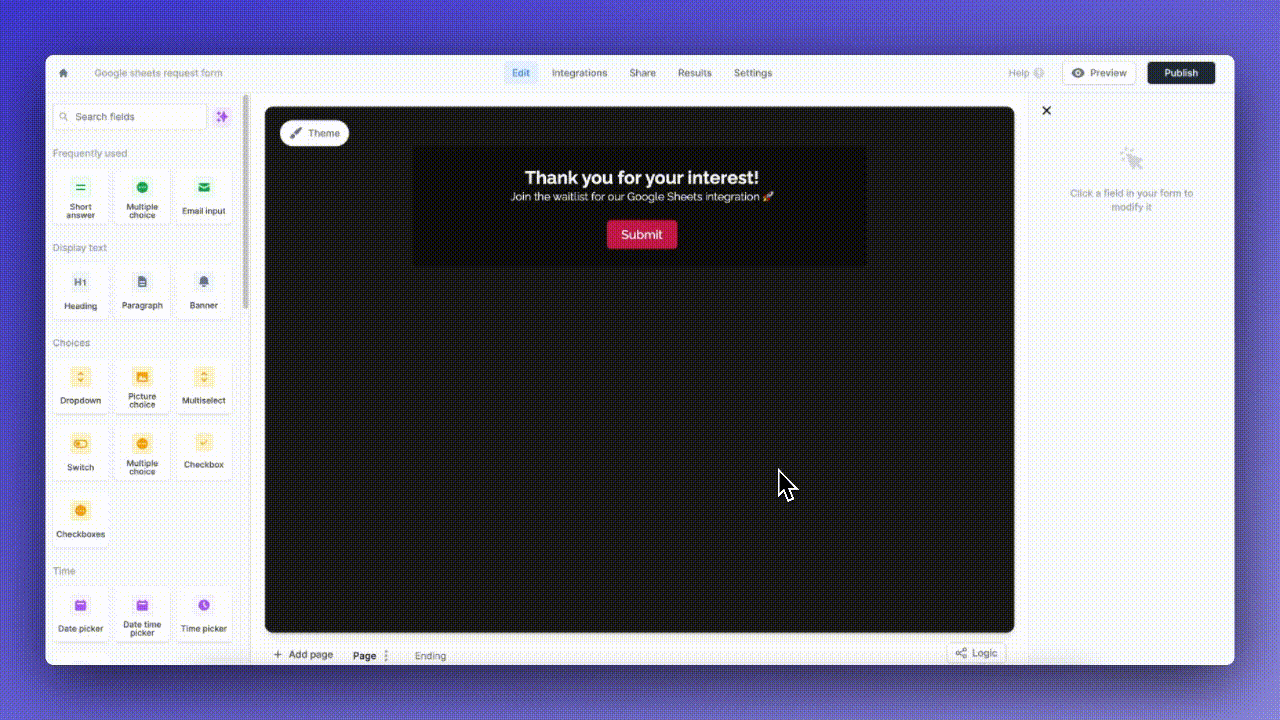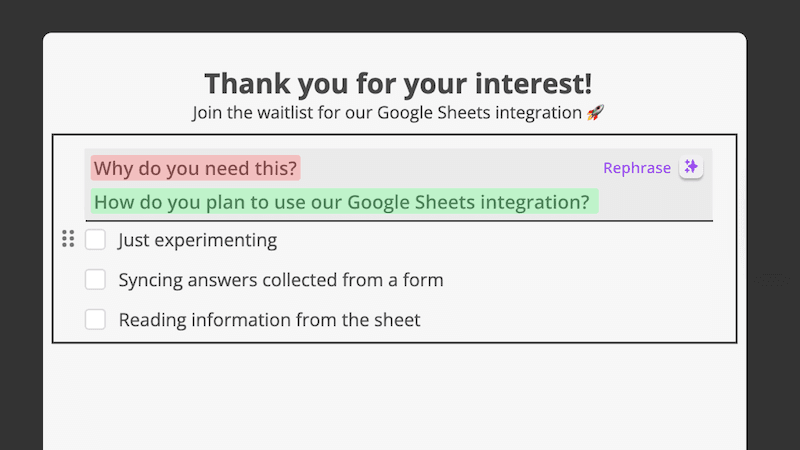 Create unbiased questions
Improve the quality of your survey by letting our AIgenerate unbiased questions for you.
Coming soon
Perfect your designs
Fillout's AI generates images and themes that match your brand.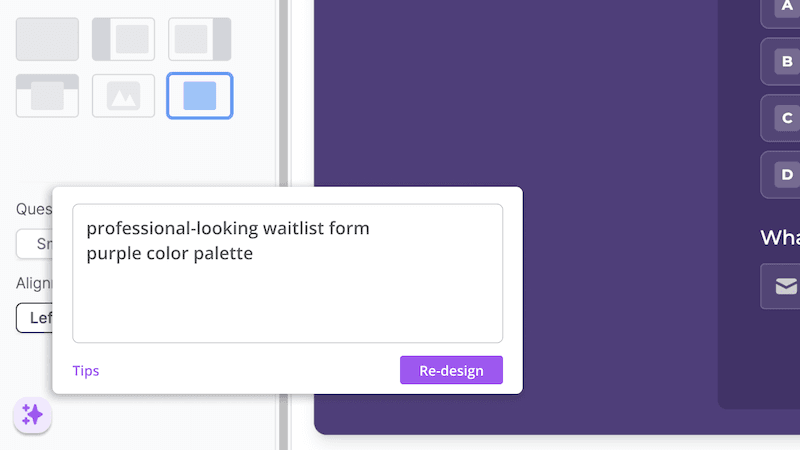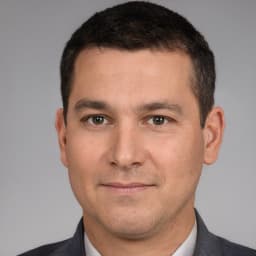 More testimonials →
Frequently asked questions
Try Fillout now, for free
Unlimited surveys with 1000 submissions/month. See pricing for details.