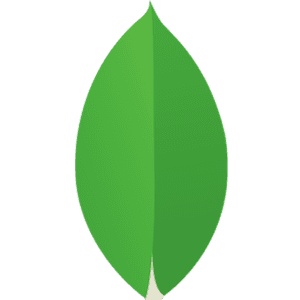 MongoDB form integration
Store and manage form submissions in your MongoDB databases. Connect Fillout forms and MongoDB.
Insert new form submissions into a MongoDB collection
Perform actions in MongoDB based on new form submissions
Update MongoDB documents with new form submission data
Build any form with Fillout.
Choose from 40+ flexible question types to make the form you need. Then, connect your form to MongoDB.
Scheduling
Calendly, Chili Piper, cal.com
Social security input
Securely collect PII
E-signatures
Legally binding signatures
Mailing addess input
Autocomplete with the Google Maps API
Collect phone numbers
Domestic or international
Captcha
Verify human respondents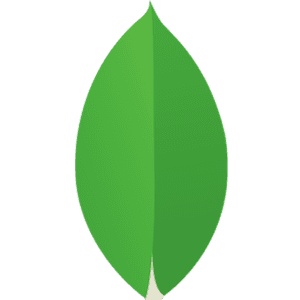 Connect MongoDB and Fillout
MongoDB is a source-available cross-platform document-oriented database program. Integrate Fillout with MongoDB to store and manage form submission data in a non-relational database.
Looking for something else?
Related integrations