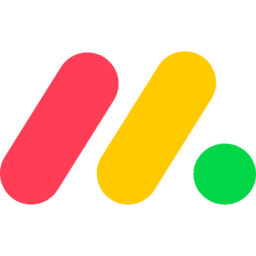 Monday.com form integration
Create new leads and tasks, directly in Monday. Connect Fillout forms and Monday.com.
Common workflows
Create items on monday.com boards for new form submissions
Automatically sync options so your form is always up-to-date
Create linked records in multiple monday.com tables
Build any form with Fillout.
Choose from 40+ flexible question types to make the form you need. Then, connect your form to Monday.com.
Scheduling
Calendly, Chili Piper, cal.com
Social security input
Securely collect PII
E-signatures
Legally binding signatures
Mailing addess input
Autocomplete with the Google Maps API
Collect phone numbers
Domestic or international
Captcha
Verify human respondents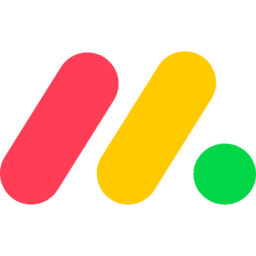 Connect Monday.com and Fillout
Connect Fillout to Monday.com to manage workflows efficiently. Transform form data into actionable leads and tasks in your Monday workspace.
Looking for something else?
Related integrations