Form builder made
Create a form to fill or update your Notion databases.
Embed your forms in Notion or share them anywhere.
Official Notion partner
Make a form

in 60 seconds.
1
Connect your Notion workspace.
2
Drag and drop questions. Your columns are synced automatically.
3
Share a link or embed your form anywhere, including your Notion pages ⚡️
Scheduling
Calendly, Chili Piper, cal.com
Social security input
Securely collect PII
E-signatures
Legally binding signatures
Mailing addess input
Autocomplete with the Google Maps API
Collect phone numbers
Domestic or international
Captcha
Verify human respondents
Works with
every Notion column.
Make great user experiences with 40+ highly configurable question types.

Changes in Notion sync to Fillout automatically.
Match your brand, exactly.
Choose the exact style you want with our powerful form designer.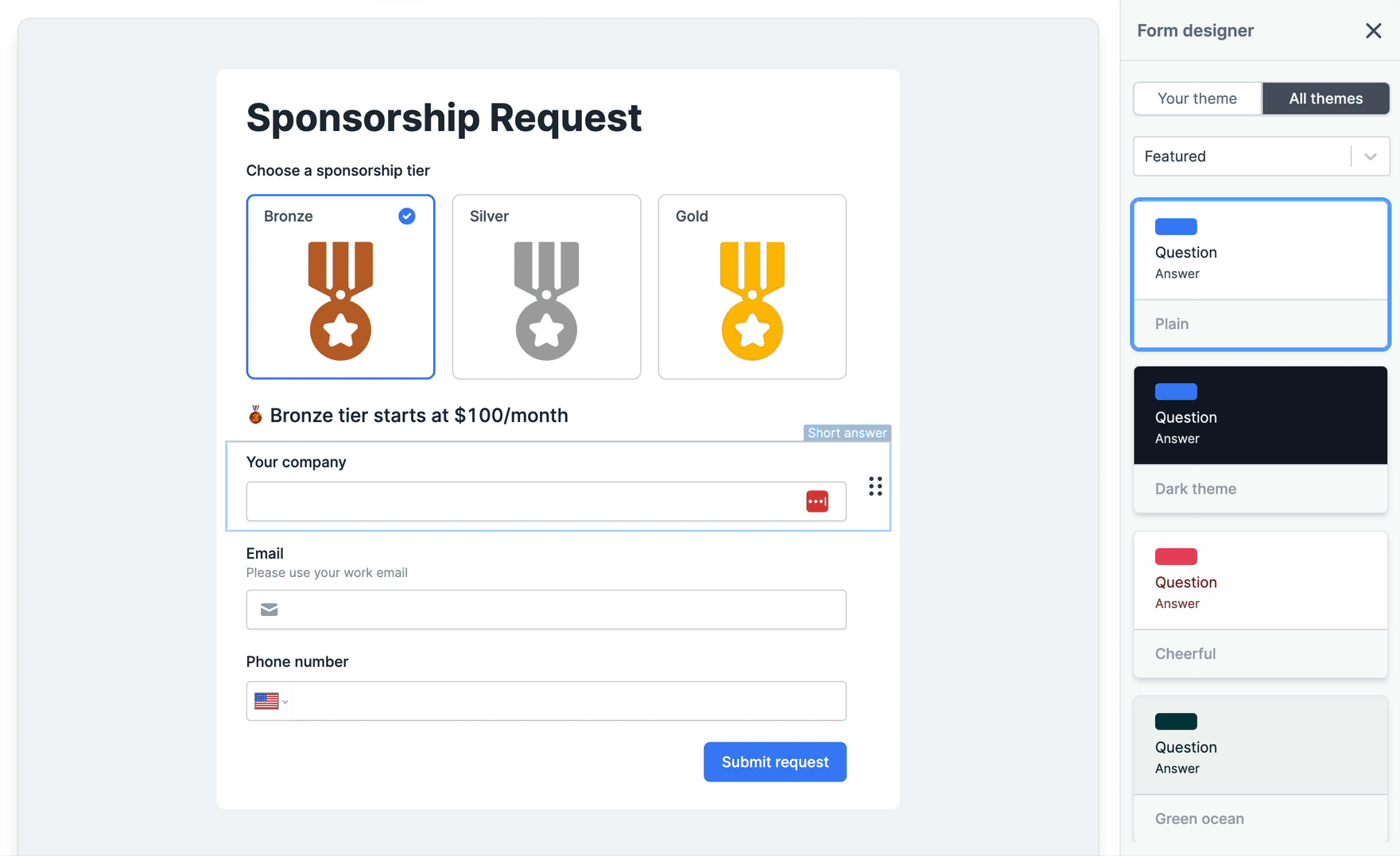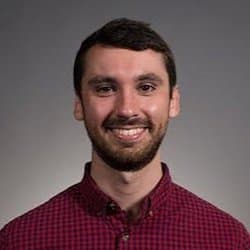 Built for Notion
Fillout is a natural extension of the Notion platform.
Pick from multiple databases
Let users pick and create linked records in your forms.
Multi-page forms
Create forms with multiple pages and conditional branching.
Partial submissions
Measure conversion rates and view partial submissions.
Filter linked tables
Show a limited set of records to choose from, based on any condition.
Prevent duplicate records
Enforce unique field values to keep your data clean.
Embed anywhere
Share forms via URL, embed on your site or even in Notion!
Start building forms for Notion